So, how can Alternative Health options
help you best?
That's a huge question--and a hope-filled one! Alternative health grows in usage and respect daily.
The Health Hound is hot on the trail of new and valuable information. You'll find here a wide cross-section of complementary and alternative medicine and treatments such as....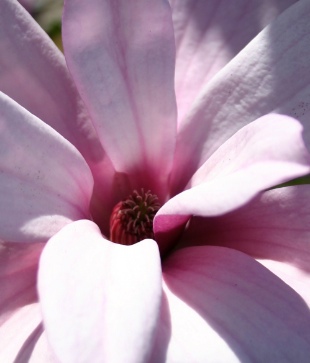 chiropractors
massage therapy
acupuncture
herbs and natural remedies
homeopathy
bodywork
aromatherapy
prayer
yoga
reiki
meditation
t'ai chi and qigong
Alternative health includes these and other ways of taking charge of your health. If you're searching for new therapy options or natural remedies....

.....or merely curious about alternative medicine.......

You've come to the right place!
Home of the "Health Hound": Welcome to the website that gathers information from a wide spectrum of sources, then organizes it for speedy, targeted searches.

Custom Search
How to Use this Site:
Each button on the left margin leads to more pages, clustered by topic. The site map page shows how they are grouped together....
...and below, you can see each page's title and description, too.
Your Thumbnail Sketch of each Button:
The Healthy Blog instantly lists the most current developments and findings here.

The A to Z page leads to charts that show which treatment options are best suited for a particular issue. You can either search by a health concern, or by therapy.
Curious about what to expect at a practitioner's office? Review the interviews with practitioners themselves, and find sample questions to ask in person or over the phone.

For women, we devote a section that includes migraines, life expectancy, menstrual, hot flash and heart health information.

Under the Healthy Aging category, you'll find specialized tips on exercise, help for arthritis, avoidable risk factors, yoga you can do, and the four elements for a balanced exercise regimen.
Research from Mayo Clinic and National Institutes of Health continues even as you read! Don't just read study results; read them with savvy. Statistics here on which types of alternative medicine are most popular, and which medical professionals have training in them.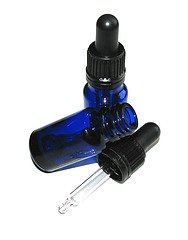 For a gentle, non-invasive therapy, consider Aromatherapy. You'll find an introduction to this complementary medicine which then leads to two pages of travel recipes--one for summer travel and one for winter.
Then there's Homeopathy--an entire field in itself. I share some of my own story on these pages.
For those alternative and complementary therapies centering on body movement, see Bodywork. It includes T'ai Chi, Feldenkrais, chiropractic and massage therapy information.
Explore the Mind-Body connection following this sub-section; includes prayer, meditation and yoga.
The videos button takes you to a hub--or index--of all 7 videos currently on this site. I've also included a brief description, so you know what you're in for....
Many of the Articles on complementary and alternative medicine discoveries and solutions are grouped together under this button. Also, tips on how to avoid blogger "rabbit trails," one recommended daily blog, and references to other reliable sources of info on alternative health!
The Health Hound's biography is found at About the Editor. Here, you'll find out how this compilation of research, personal stories, photos, videos and open-minded curiosity merged in the Healthy Alternative Solutions website.
Don't see your particular answer? Write in using the Contact Us form, or add this site to your RSS feed by using the buttons in the left hand margin.
Whatever your individual interest or question regarding alternative health, the Health Hound welcomes you....You choose how to continue the search!
Let's begin~