A Massage Therapist answers
the Five Key Questions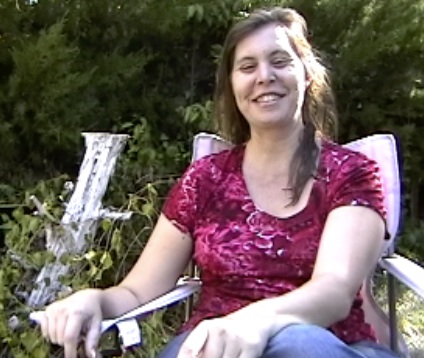 I asked my massage therapist Anne Sensibaugh five key questions about about the benefits and effects of this body therapy. The questions--which I'm putting to each of the practitioners I interview--are as follows:

How did you get into this field?



What are the reasons people come for this treatment?



Are there some surprise or unknown results that people get from a visit to a masseuse or masseur?



Please give an example of someone who has benefitted.



Do you have some final words for someone considering this therapy, but not yet decided?
Here are Anne's answers on a YouTube video:
Quotes from Anne's Interview:
"Clothing is an issue."

"Do what feels comfortable for you."

"Try it: you won't be disappointed!"

Detailed description of a visit to a massage therapist.

No time to get to a masseuse right now? Learn self-massage techniques from therapist and teacher Margo.Her site:

diy-stress-relief.

To travel from video interview to Practitioners.